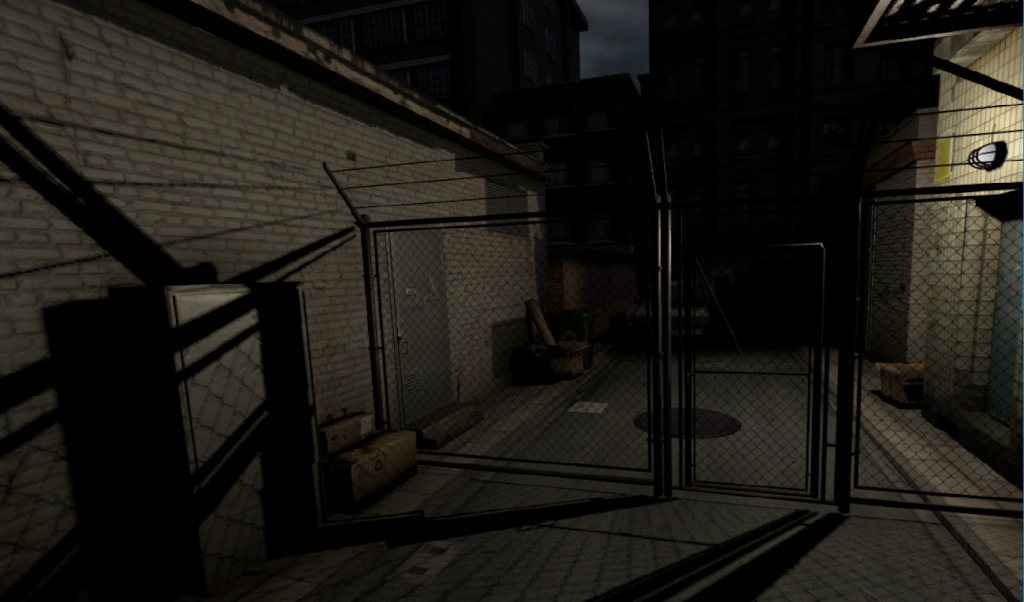 HTC Vive / Oculus Virtual Reality – Construct Studio / Well Played Studio
Developed for a client for use in rehabilitation settings, this virtual reality experience places drug rehab patients in either calming or triggering environments, along with trigger objects such as drugs and alcohol. The patient then undertakes various activities in the environment – activities includes breathing exercises and Tilt Brush style art therapy. While the patient is in VR, therapists control and monitor the experiences from their PC. In addition to these exercises, the experience needed a custom dashboard, allowing for additional third party virtual reality experiences to be launched and monitored by the therapist.
Design
Communicated with the client to determine desired outcome and formulated a plan for scope and implementation.
Designed and implemented the UI for the therapist control panel and the drawing activity, working with the client's requirements and provided assets.
Development
Implemented system for dynamically loading scenes and trigger objects, as well as easily allowing more scenes and objects to be added as developed.
Developed a launcher for third party experiences, allowing VR experiences to be monitored and controlled from the PC by a therapist.