About Me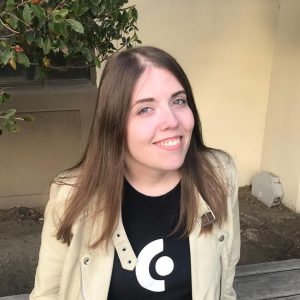 I am lead Unity engineer at Construct Studio, where we are creating VR/AR content, as well as pipeline tools for content development. I also serve as lead Narrative Designer, focused on creating story through design.
Before this I worked as a Flash / Full Stack Developer for Unique Logic and Technology for 7 years where my primary focus was developing ADHDNanny (now called Nanny's Circle), an online life management system for children, and  Play Attention, a biofeedback training system for improving attention and cognitive skills.
I hold a Masters of Entertainment Technology from Carnegie Mellon University.
Contact me